This is our camper (pic a little dark) , where we spend most of our summer.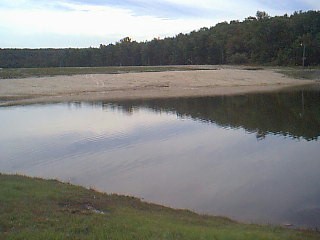 The kids love to swim here.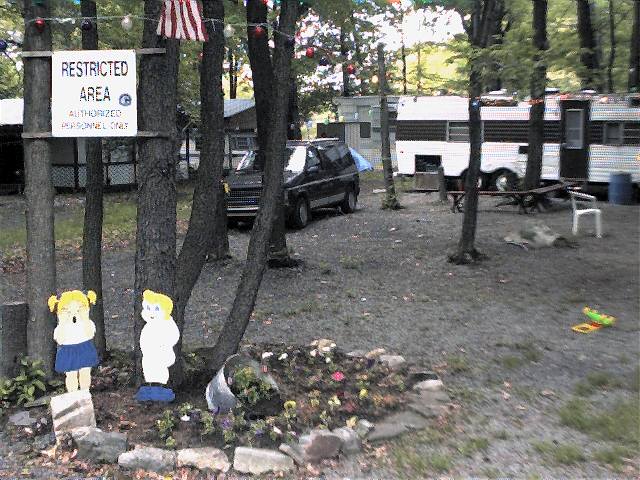 Ilsa & Sarah making
things nice
Home Away From Home
2001 Season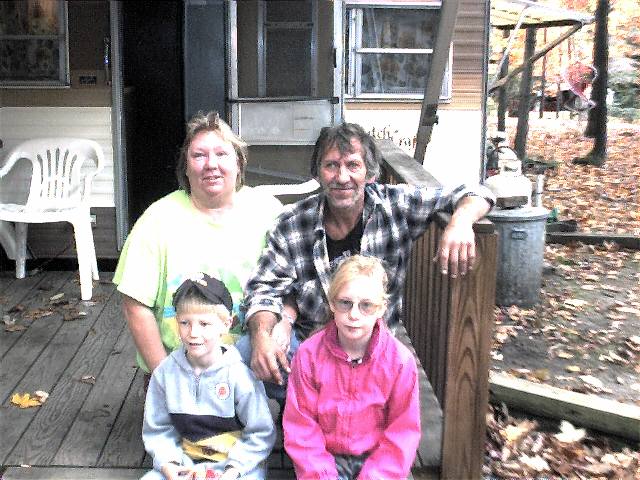 Lottie, Foof
Ben & Sami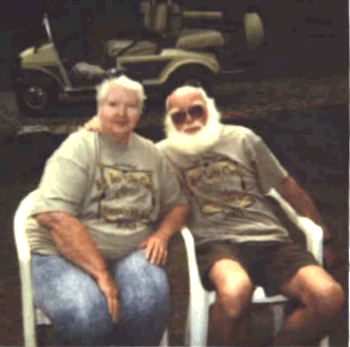 Bob & Ethel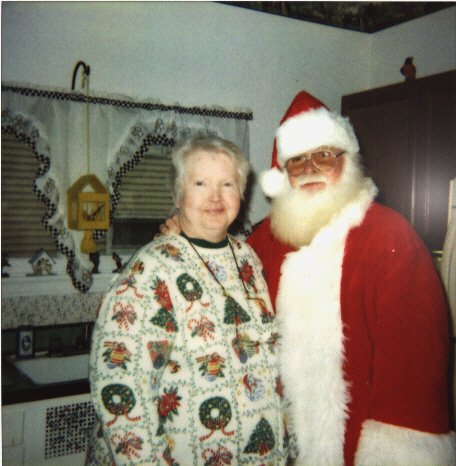 Santa & Mrs. Santa
Christmas 2001
at Dobrzynski's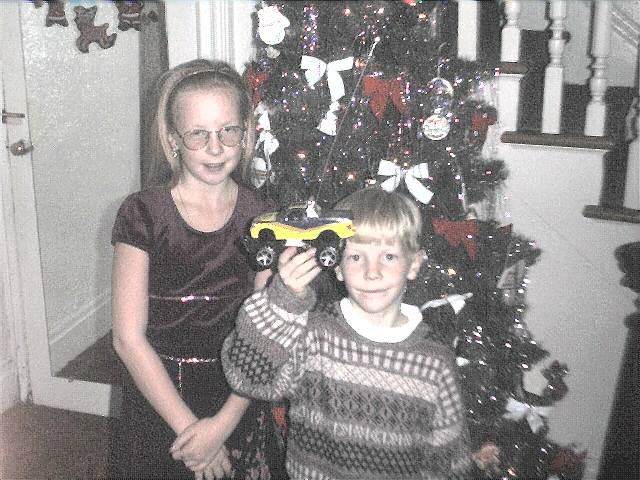 Sami & Ben
Christmas 2001
Ben & Sami
Mary & Sarah
Christmas 2001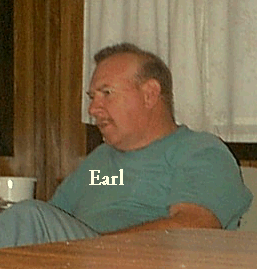 Earl ( Pa )
Here's Matilda ( Bubby )
with the curlers in her hair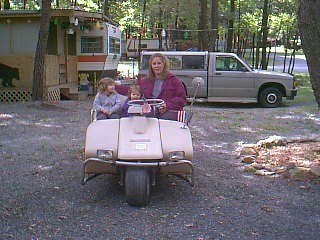 The kids love Pa's golfcart (so do we ).

2001 Season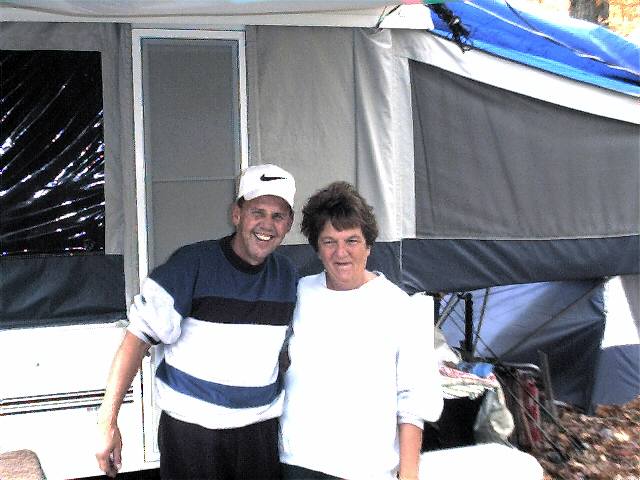 Dennis & Sandy

Jerry & Shirley
Duffy & Patches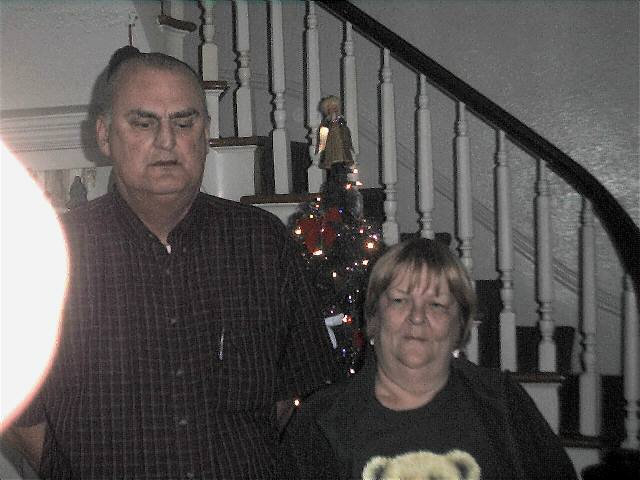 Joe & Judy
Christmas 2001
at Dobrzynski's
Chuck & Lottie
Christmas 2001